Early 2019
Company launches as away to manage the Climb Like a Girl Campaign that Co-Founders Caitie and Corey created to raise money for girls in underprivileged villages in Nepal. There were no expectations that the company would be anything more than this.
Late 2019
After gaining international recognition and support from amazing athletes all over the world, we arrive in Nepal to deliver thousands of dollars in support to the Schwet Ganesh School in Duhlakel, Nepal.
Early 2020
We launch our first t-shirt design "Climbing Glossary" which goes exceptionally well after being worn by one of the GOATs Tommy Caldwell. Following the success of this shirt we start engaging with climbing artists all over the world to create more designs for our customers.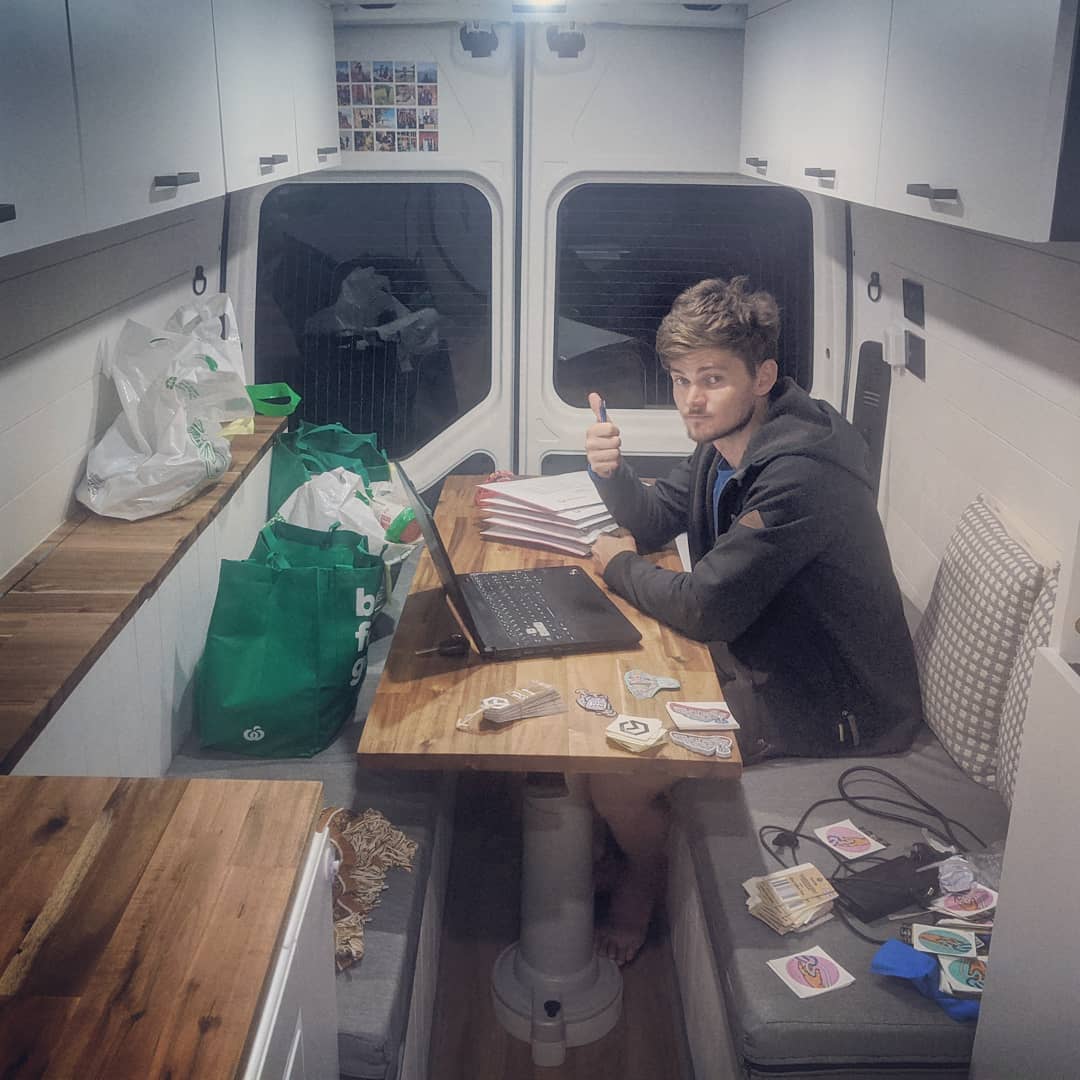 Covid times
Like many businesses we had our fair share of challenges during covid. Lock downs meant gyms weren't open and people couldn't climb outdoors. These uncertain and quiet times gave us the opportunity to review our business model and change the way we operate for the better.
We identify some core ideals that resonate with us and the wider climbing community to create our "Earth First Approach" to climbing apparel.
Our Earth First Approach
As climbers we love the planet and wanted to create a company that did it's best not to contribute to it's destruction. This approach consists of 3 core principles.
Requests for more products
After some success with our t-shirt designs we started receiving requests for these designs to be featured on additional products. So we gave them what they wanted and now have the Climb Culture you know and love today.
Got a Question? Contact us